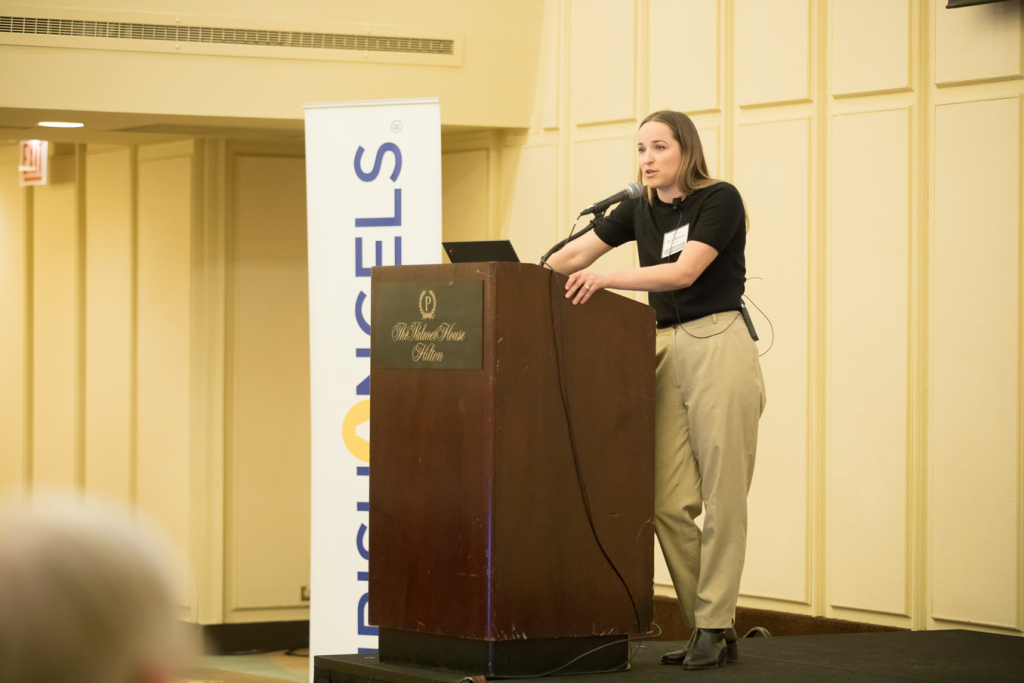 We believe in a transparent process. When you speak with a member of our team, you will always know where things stand.
If your company doesn't fit our criteria, we will let you know why. For those that do fit our criteria, our staff will have a few initial calls with the founder followed by a remote screening webinar which our angel investors are invited to attend.
An investment committee of IrishAngels members and staff then invites three or four companies each quarter into our due diligence process. Once diligence is complete, these founders will pitch to our entire group of investors and then receive an indication of interest within one week.
We invest through a single purpose LLC so that you only add one line item to your cap table if you receive an investment from IrishAngels. Our minimum check size is $150,000, and our average is approximately $400,000. From our very first call to receiving a check, the average length of time is two to three months. Working with our team feels more like working with a venture fund, with the exception of pitching to a room of individual angels.
Please see below for the criteria that we look for in prospective portfolio companies
Do you meet the criteria and want to discuss funding opportunities?