IrishAngels was founded in 2012 as an angel network affiliated with Notre Dame*. IrishAngels is headquartered in Chicago.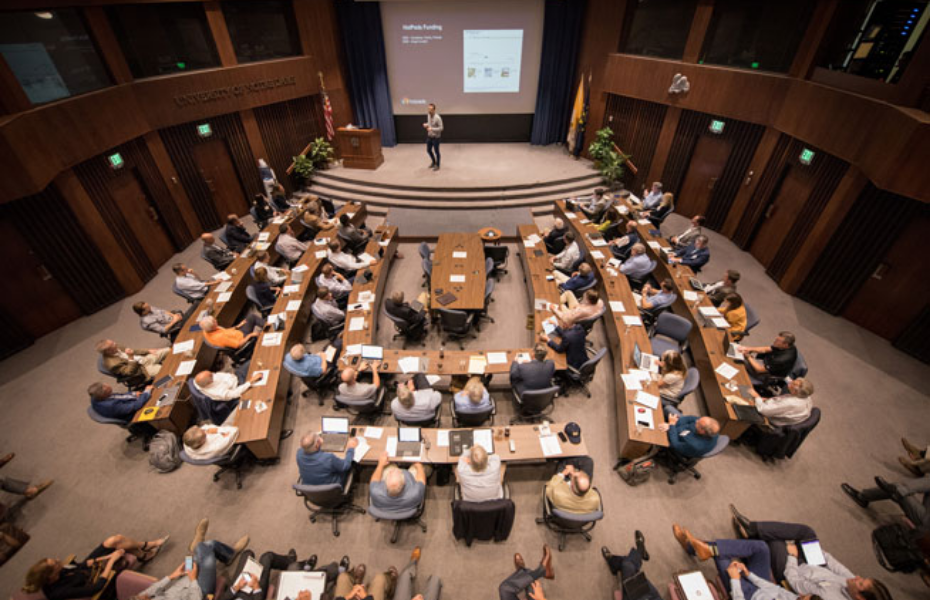 We believe in people and process. From our investors to team members to the founders we fund, we are focused on building a community of amazing people. Angel investing and venture capital is a relationship business, and one of our core differentiators is how we leverage our extensive Notre Dame network to provide value to our portfolio companies. We make valuable connections for our companies, mostly to prospective customers and other VC firms, but we field all types of requests to help our portfolio companies flourish.
As founders ourselves, we have learned a lot from building this investment firm. We have implemented effective processes for deal flow, due diligence, and helping our companies post-investment, allowing us to move quickly and offer a high-quality product to founders and investors.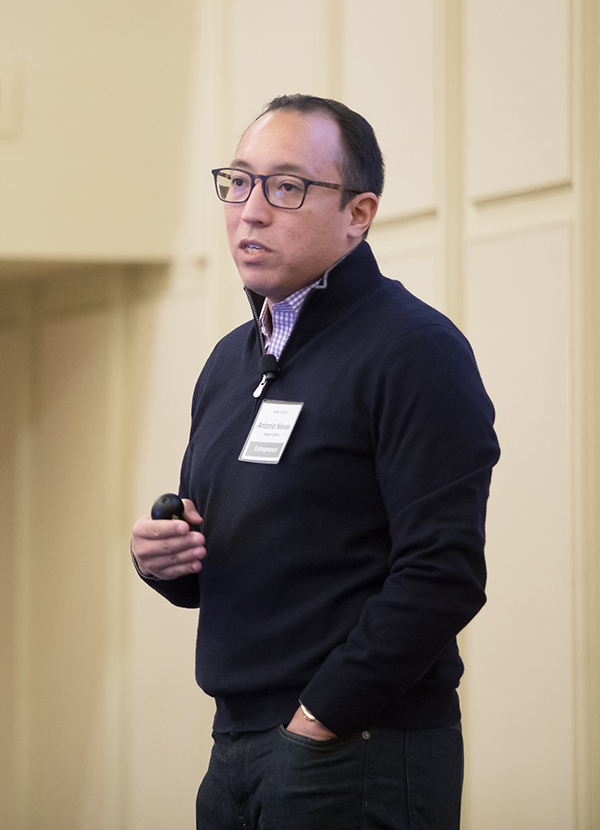 Here's what you can expect from our team:
Commitment We believe hard work, accountability, and continual improvement lead to high caliber output.
Diversity A multitude of backgrounds and ideas ensures the best possible outcomes for all of our stakeholders.
Integrity We commit to evaluating companies with fair and honest decision-making; we abide by ethical principles.
Service We have a "customer comes first" mindset when working with founders and investors.
Transparency We believe in honest, straightforward, and clear communication in everything we do.
* Please note that a Notre Dame connection is not required for companies funded by IrishAngels.